Tooth Extractions - North York Dentist - Dentist in Toronto
Depending on what problem you're experiencing, occasionally the appropriate dental procedure will be a tooth extraction. While in general, Dr. Chung, you family dentist in North York, would prefer to keep your original tooth, in some cases, full extraction is necessary.
There are several dental issues that require pulling a tooth as a solution, some include:
Some people have extra baby teeth that have to be removed to allow your adult teeth to be properly positioned

Prior to getting braces, some patients may need to extract a tooth to create enough room for their other teeth to move into the correct position.

In some cases, wisdom teeth can become infected, impacted, or push other teeth out of alignment. They can also become wedged between the jaw and the rest of the patient's teeth, grow in sideways, or if infected, risk spreading that infection to nearby teeth.

Sometimes a tooth is too severely fractured or decayed to be saved, and can pose a risk of infection to the surrounding teeth.

Certain patients have extra teeth, which can cause your teeth to grow improperly or become misaligned, or in some cases prevent your tooth from emerging from the gums altogether.
In order to prepare for the procedure, Dr. Chung will generally take an X-ray of the tooth in question to ensure that the tooth is extracted in the most efficient, least problematic way possible. During the actual extraction, the patient is provided with the appropriate form of anesthesia. In some cases, that will be freezing, sedative medications, or IV sedation when necessary. This is done to ensure that the patient is as comfortable as possible during the procedure.
If you have any concerns about your teeth, now is the time to contact Dr. Chung. You can also make an appointment online. Don't wait another day.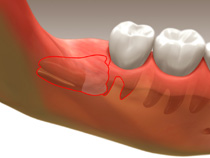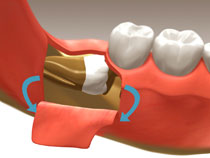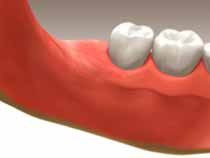 Last Updated On
2021-10-19